New: College InSource now available for CPAs.
We are now offering our College InSource partner program to qualified certified public accountants because paying for college is a taxing experience.™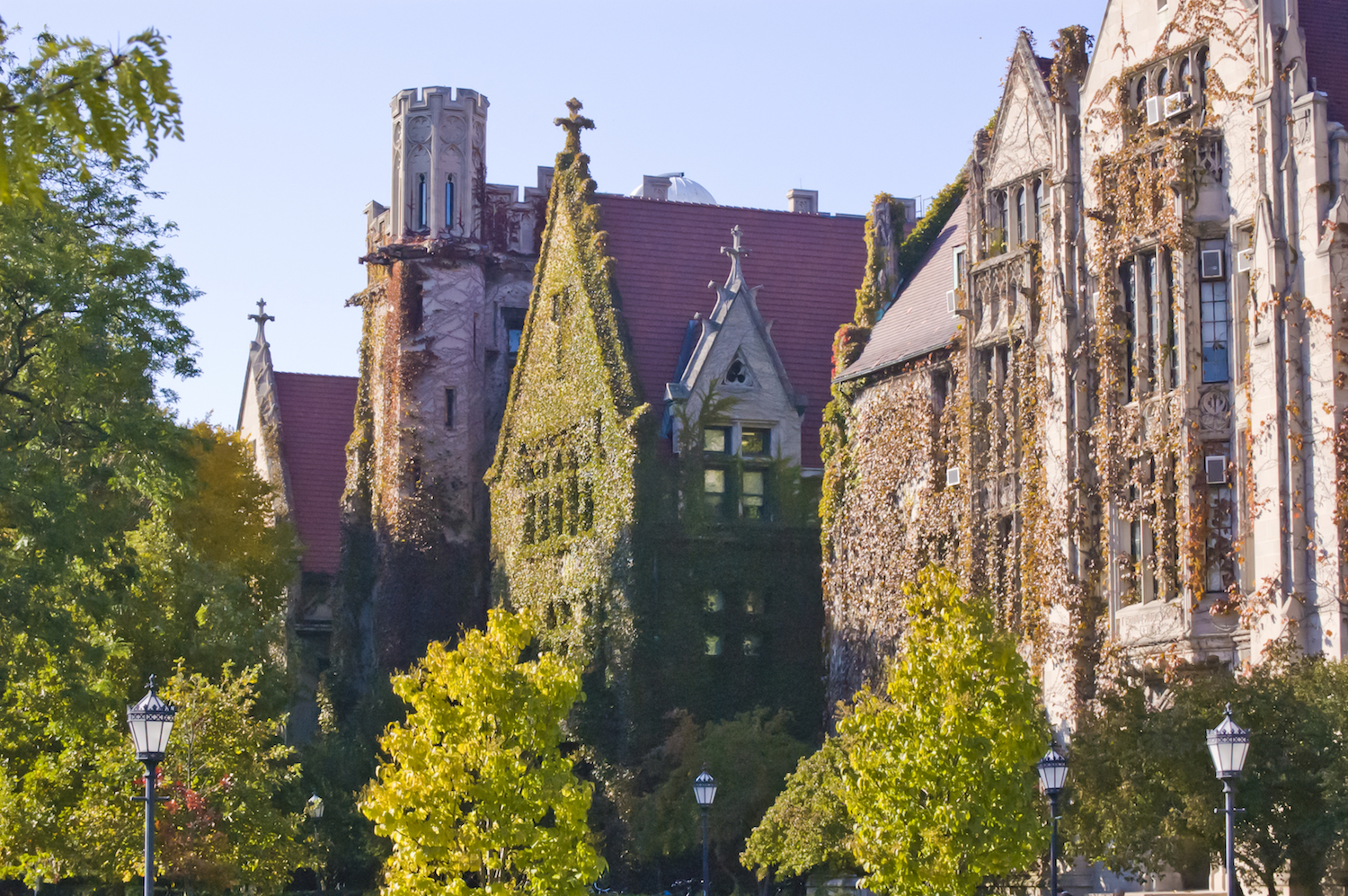 College InSource for Financial Advisors
Through the College InSource program, financial advisors can partner with Stratagee in offering a consultative college planning service focused on delivering each client's best strategy to pay for college while preserving assets and income for retirement. Get access to Stratagee training and software.
Learn More
Identify Your Best Strategy® for Families
A one hour college planning consultation for families with Stratagee CEO, Troy Onink. We'll combine college admissions, financial aid, tax planning and personal finance expertise to identify Your Best Strategy® to reduce the cost of college and pay for it as wisely as possible.
Learn More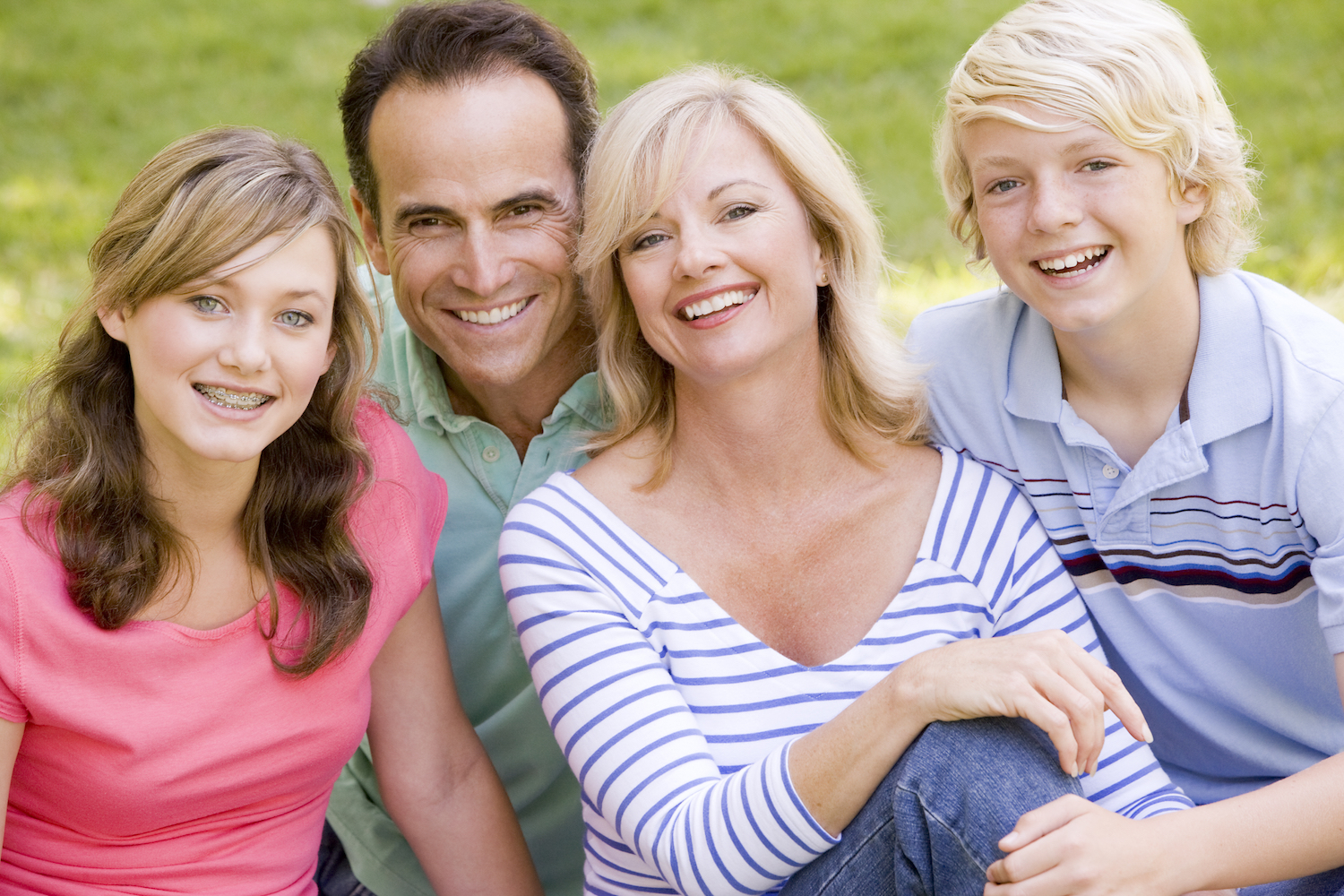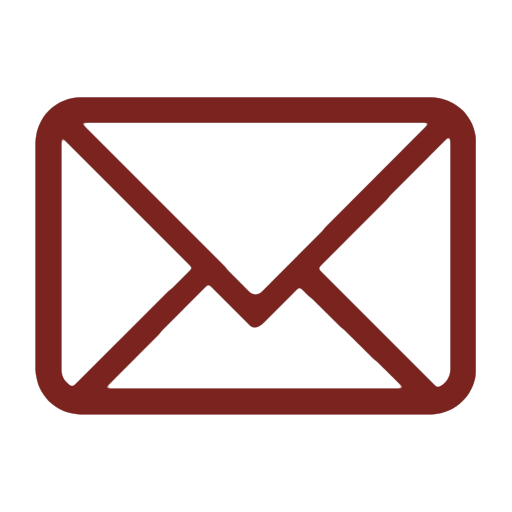 Signup Now
Stay up to date.
Get the latest information on college funding and our free 2016-2017 College Financial Aid Guide.
Why Stratagee?
Stratagee is the right choice to assist you with college planning. Here's why.
SmartSearch An Indicator of College Admission and Affordability
SmartSearch is our flagship college planning software used during consultations to help families identify their best strategy to reduce the overall cost of college and pay for it as wisely as possible. It is also available to financial advisors through our College InSource Partner Program. As a technology platform SmartSearch is the most advanced yet simple to use college planning solution that exists for families and financial advisors. Through the ongoing collaborative efforts of our financial planning, college admissions, financial aid, tax, investment and software development team, we continue to adapt to changes in all of these areas and innovate to stay out in front in delivering the best advice possible so that we can:
Simplify the college planning process
Reveal what colleges will expect you to pay and the impact of various strategies to lower your cost
Identify which colleges you can afford before and after suggested strategies
Provide a debt summary to help families avoid borrowing or borrowing too much
Include a comprehensive explanation of dozens of key topics and terms
Explain your situation and how to pay for college and preserve assets and income for retirement
Troy Onink Stratagee CEO
Stratagee CEO, Troy Onink, has been a nationally-known pioneer in the specialized field of college planning for 23 years. He consults with families and financial advisors on the best ways to reduce the high cost of college and pay for it as wisely as possible through financial aid, tax strategies and each family's personal resources. Millions of parents and financial advisors read College Crossroads, Troy's blog at Forbes, each year and he is a sought-after speaker having given over 450 presentations to financial advisors, parents of private and public high schools, employees and professional groups nationwide. Troy's media appearances, blog, various columns and our advanced technology platform all rise from working with families like yours. It is all about you, and what your family's best strategy is to pay for college.
Troy has been featured in: