SmartSearch
Smart Search is web-based software that allows advisors, students and parents to quickly and easily identify colleges where the student may be able to Get Into College and Get Aid™, and which colleges the family can afford based on the personal resources the family can pledge for college education. Smart Search addresses college selection, financial aid, tax aid and the use of the family's personal resources to pay for college, but places greater emphasis on searching for colleges based on admissibility and affordability.
Provide quick and easy answers to these important questions:
Your child's likelihood of admission at colleges and universities nationwide
What your child's estimated aid eligibility is at those colleges
If you qualify for the American Opportunity Tax Credit worth $2,500 per year
Which colleges your family can afford based on your personal resources
What student loans will your child need and how much is too much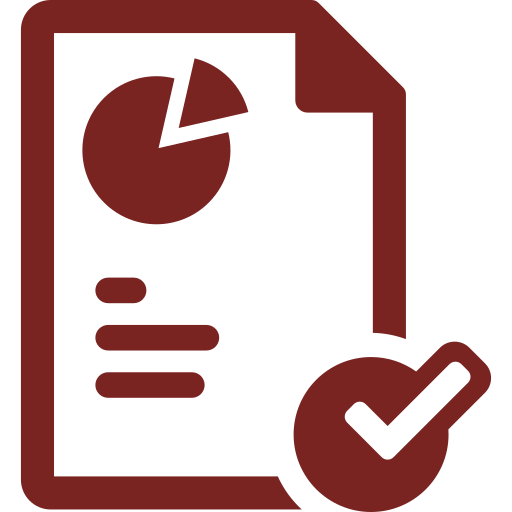 Download Report
Sample Report
Download and review a sample SmartSearch report.
Features and Calculations
College Selection
Identify a variety of colleges that are affordable even if their sticker prices seem out of reach
Customize your college list based on those returned by Smart Search and add your own specific colleges
Calculates the student's likelihood of admission (Admissibility Indicator) at colleges and universities
Each college's admissibility score is reviewed and adjusted regularly by admissions experts
Tax Aid
Calculates the ability of the parents to claim the American Opportunity Tax Credit
Measures the impact on affordability and aid eligibility when "shifting" earned and unearned income to the child
Identify when it may be better for the client to focus on valuable tax strategies instead of need-based aid
Measures the impact of qualified plan contributions, Roth Conversions, Exercising stock and other financial planning events on affordability, aid eligibility and tax ability to claim the $2,500 American Opportunity Tax Credit
Financial Aid
Calculate expected family contribution (EFC) using the Federal, Institutional and Consensus methodologies
Determine the student's need-based financial aid eligibility
Identify which colleges the family can afford; adjust affordability sliders to see instant changes in affordability
Explore how changes in assets, income and academic scores improve aid eligibility
Calculate the student's eligibility for academic merit aid awards based on the selected colleges' published criteria
Calculate each student's Federal aid awards for the Pell Grant, Subsidized and Unsubsidized Stafford Loans
Calculates the impact of saving in various asset types on each student's need-based financial aid eligibility
Personal Resources
Choose how much of the family's income, assets, student loans and parent loans to allocate to college costs
Change the allocations and instantly see how affordability at each college is impacted
SmartSearch knows the tax and financial aid treatment of all assets so you can keep it simple
Generates a color-coded Affordability Indicator for each college in the final report (Funded, Un-funded, Not funded)
The Affordability Table provides detailed information about the use of family resources, financial aid and loans that are used to fund each college, and indicates the amount of shortfall, if any
The Debt Summary Table provides an in-depth analysis of the monthly payment required to repay the estimated debt taken at each college, the total amount borrowed and the total amount repaid
Screenshot