Who We Are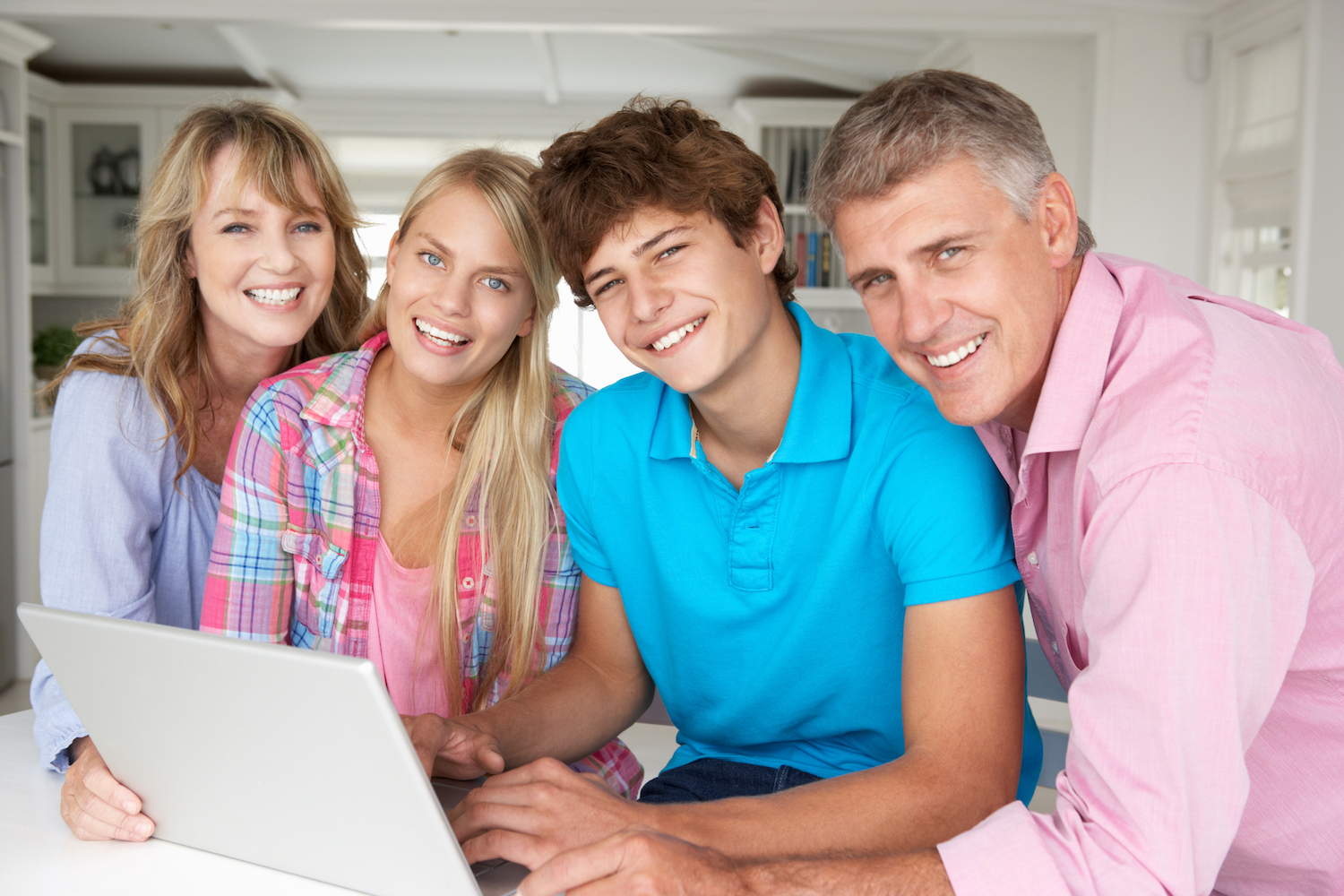 Stratagee provides college planning to families through our partner financial advisors or directly to families. Our proprietary software and content answers the to biggest questions about sending kids to college:
Where could our child get into college and get aid™?
What is our best strategy to pay for college while saving for retirement?
Providing these answers requires specialized knowledge of college admissions, financial aid, tax, investing, and financial planning. Stratagee brings that expertise and more together to provide integrated college planning to financial advisors and families. Ultimately, we help simplify the college planning process while saving families time and money because we are focused on identifying Your Best Strategy to pay for college while saving for retirement.
Management
Troy Onink Chief Executive Officer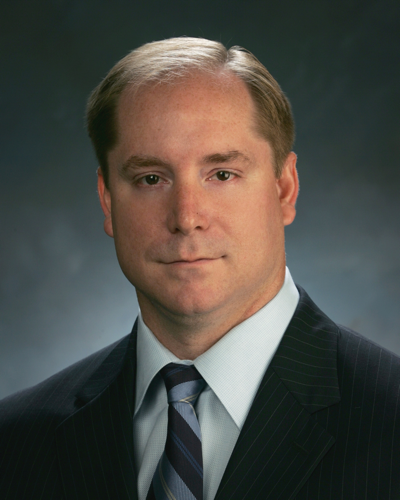 A nationally-recognized authority on paying for college, Troy is the CEO of Stratagee and a contributor to Forbes where he writes the widely followed blog College Crossroads.
Troy is also a columnist for Investment News, and a contributor to Private Wealth, Financial Advisor, myStockOptions.com and NAPFA Advisor. He is regularly featured by Yahoo! Finance, Forbes Magazine, CNN/Money, Fox News, CBS, Bloomberg, Reuters and the Wall Street Journal.
For over twenty three years, Troy's expertise has been sought-after to cut through the complexity of college admissions, financial aid, taxes, investing and personal finance to integrate these areas into a best strategy that helps parents preserve their assets while cost-effectively paying for college.
Financial Planning recently honored Troy as one of the Influencers in the financial planning profession. As the former national accounts manager for a top-rated mutual fund company, Troy managed relationships with many of the nation's largest financial institutions, and presented on investment and financial planning topics at over 450 conferences. He is also a frequent guest lecturer at academic and college admissions conferences for the Independent Educational Consultants Association (IECA) and the National Association of Independent Schools (NAIS).
Joshua Pangborn Chief Technology Officer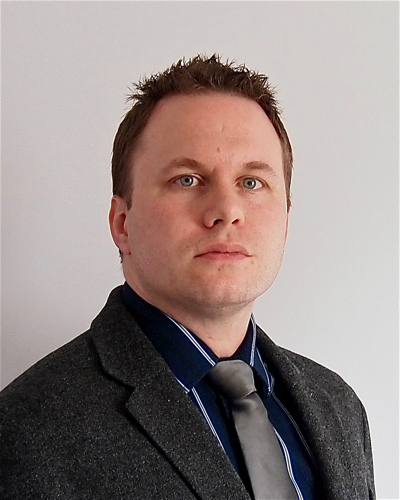 Joshua Pangborn leads the development of Stratagee's software platform, including SmartSearch. Joshua brings a unique background to Stratagee, having spent more than a decade in Higher Education focused on both Financial Aid and Information Technology. He also has extensive experience in supporting Admissions and Enrollment Management. Joshua has put this expertise along with his background in computer science to great use in developing Stratagee's flagship SmartSearch software.
Having spent so much time in higher education, Joshua is passionate about improving the affordability of college. He is also passionate about building the most comprehensive and easiest to use software to assist families in making good decisions about college funding. Joshua has also presented numerous times at higher education software conferences and is active in assisting higher education colleagues with financial aid and technology questions and in publishing open source software for higher education.