College InSource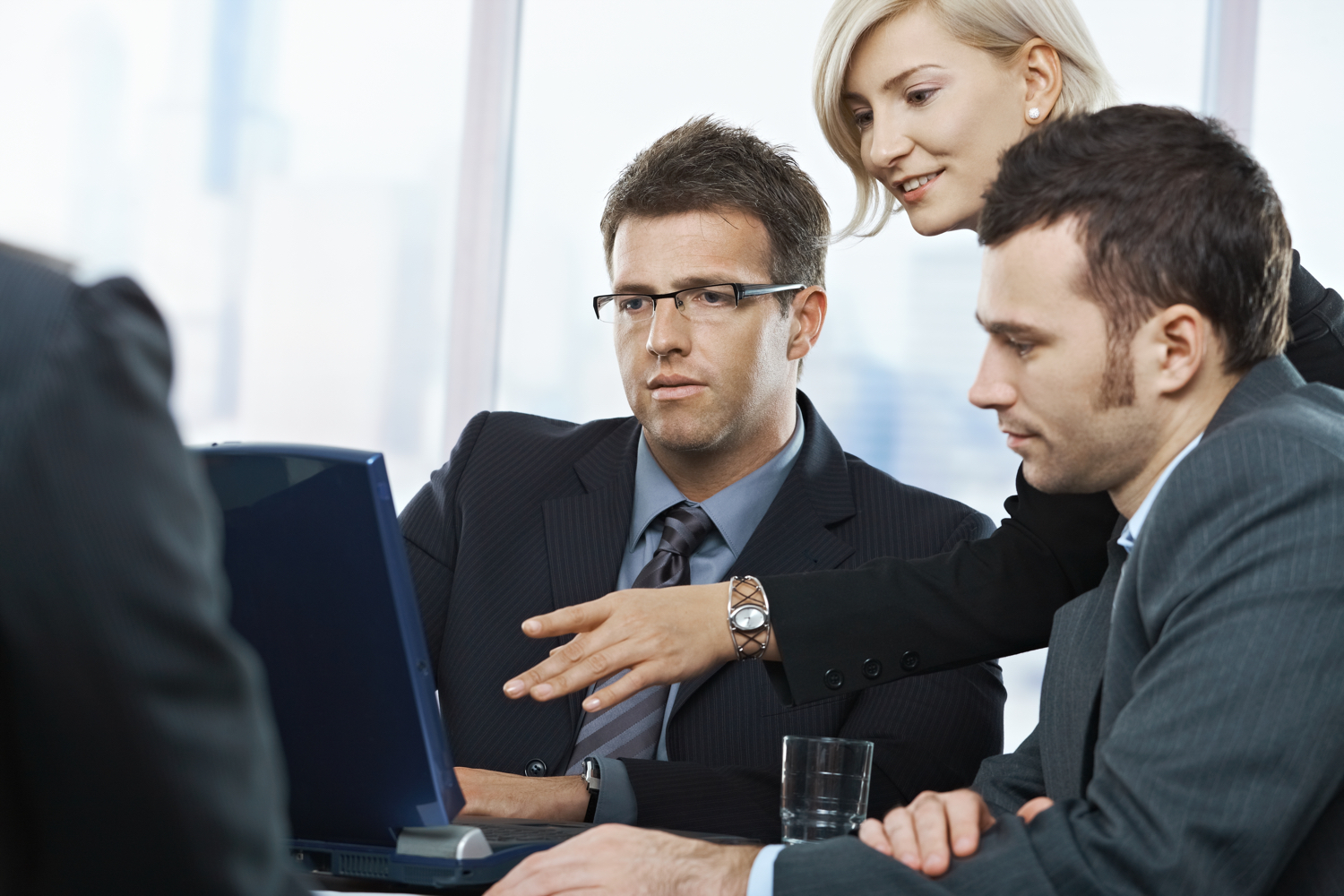 Costs & Pressure
The cost for your client's child to attend the best colleges in America today exceeds $270,000 per child over four years (over $400,000 after tax). This huge cost must be paid over 4-8 years, and what your clients spend on college they won't have for retirement. As college approaches, pressure and uncertainty begin to mount, so parents start looking for direction and answers and a solution – regardless of their income level, assets or advisors.
Opportunity
Fortunately for you, only a tiny percentage of the best financial advisors in America have educated themselves on how to advise clients on their best strategy to pay for college and preserve assets and income for retirement. Meanwhile, parents send their children to college regardless of economic conditions. And they keep sending them year-after-year.
Costs have risen, pressure keeps mounting and families keep coming. They need their financial advisor to confidently and strategically provide a solution to paying for college.
Complexity
Determining a client's best strategy to pay for college requires expertise in college admissions, financial aid, tax strategies, financial planning and investment management. Knowing how to bring expertise together in all of these areas and arrive at a client's best strategy is very complex and requires a rare skill set.
The Solution
Joining our College InSource Partner Program is like having your own in-house team of college planning experts. It gives select financial advisors a unique partnering opportunity with Troy Onink and Stratagee that is centered on a consultative financial planning approach to determine a client's best strategy to pay for college and preserve assets for retirement. College InSource simplifies this complex process and communicates it to the client with actionable steps – instilling confidence that they are making the best use of their resources and aren't leaving money on the table.
College InSource offers you:
Marketing and positioning
The correct mindset, message and client materials
Our innovative college planning software platform, SmartSearch
Opportunity to grow your practice the right way with the right clients
Direct access to the Stratagee Team and Troy Onink
Read Troy Onink's article, Integrate College and Retirement Plans, in Investment News on why a consultative approach is so important.